Today we are switching away from sewing and heading over to paper crafting. I bought this set of flowers from Crafters Companion and there is a packet of stamps and dies for each month of the year.
Each month has a big flower stamp, along with some smaller flowers and leaves. Also, stamps with the the name of the month, the name of the flower and a few sayings as well. There are a set of dies with each month as well. I am not sure if I am going to use the dies or cut the shapes out on my Scan N Cut. Decisions for another day!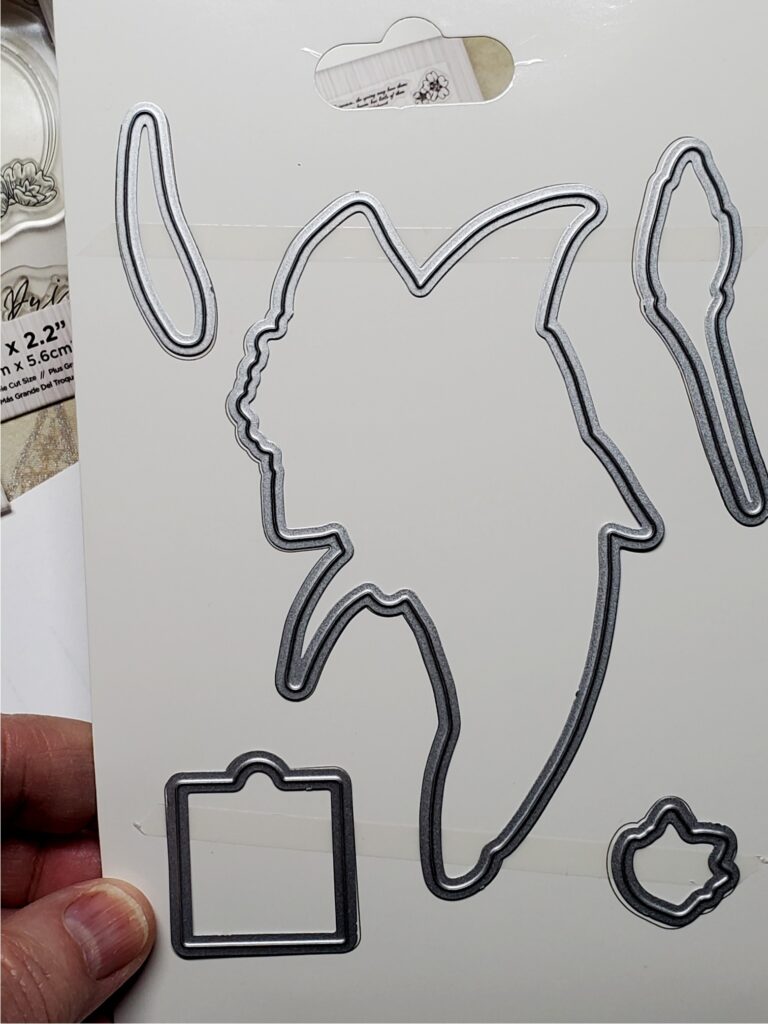 The flowers go with the month, January is a carnation, February is a primrose and March is the daffodil. I am going to start with the daffodil. The daffodil stamp is about five inches tall and about three inches wide. No special reason for starting the daffodil except I seemed to have so much Fall stuff going that some flowers for Spring and Summer to work on might be a nice change. My plan for this series of flowers is to make a perpetual calendar with each month having its flower all colored next to the actual calendar. It will be spiral bound and, I think, will be desk calendar size. Nothing is set in stone yet. Remember, we don't start working on these projects until May and this doesn't have to be the first project I work on.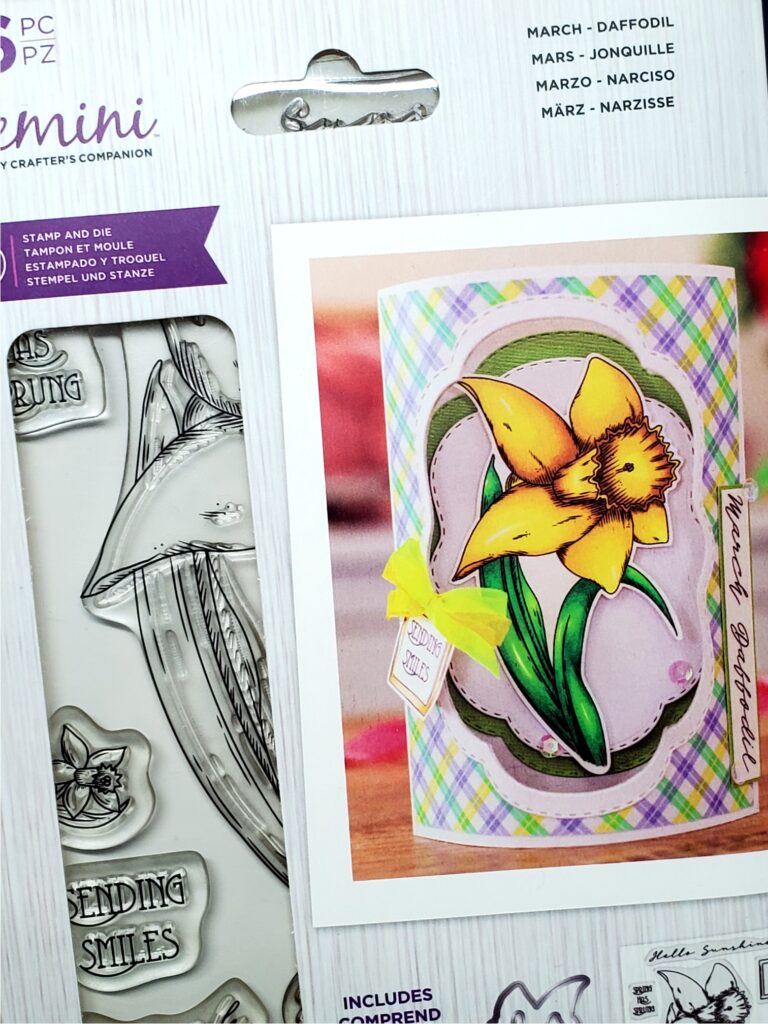 Since the calendar will be spiral bound, there is no particular month I have to start with so there is no pressure to have anything done at a certain time. This is all about less stress!! Until I stamp out and color the daffodil, I won't worry about what size these calendar pages will need to be. The plan to have a desk calendar may change to a wall calendar!! We have options!
See you tomorrow,
loreen