I finally had the chance to use my WeR memory keepers disc cinch.  First, I like the smaller size of this cinch.  It is about 6" by 8" which means it doesn't take up much room.  I keep it in the original box so it stores on a shelf quite nicely.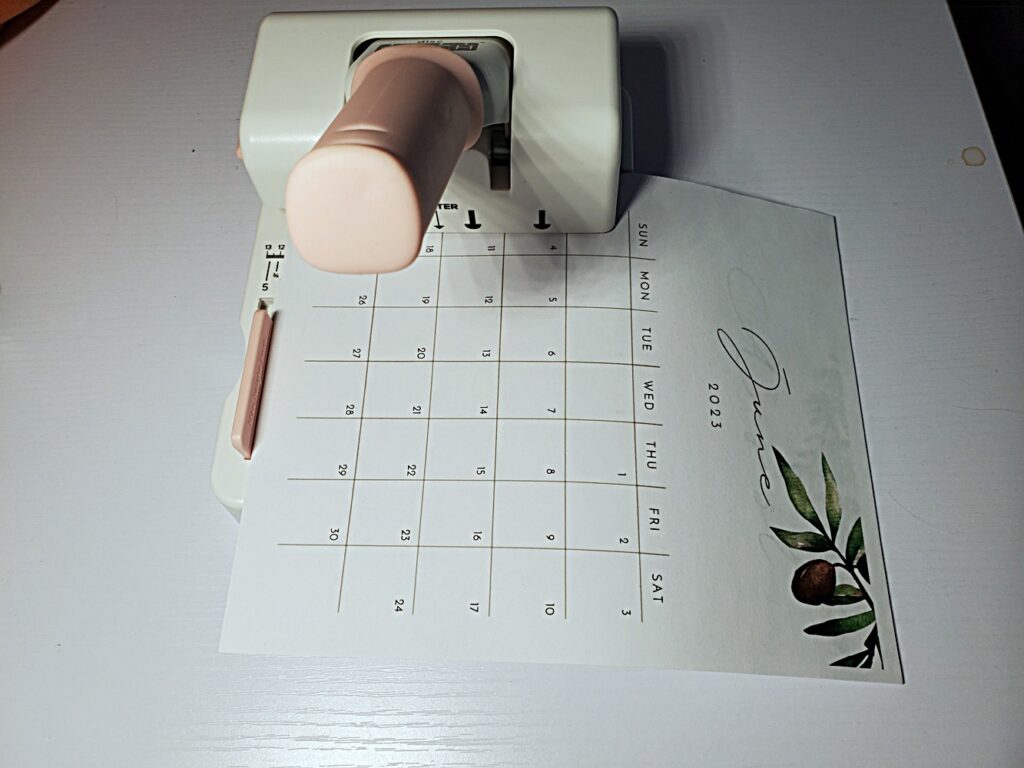 It punches four holes at a time.  This cinch is for using the discs (round circles) so that you can add and/or take away pages after you've made your book.  That is a really nice feature for people like me who sometimes forget to put a page or two in!  I like anything that I can change my mind and it's no problem!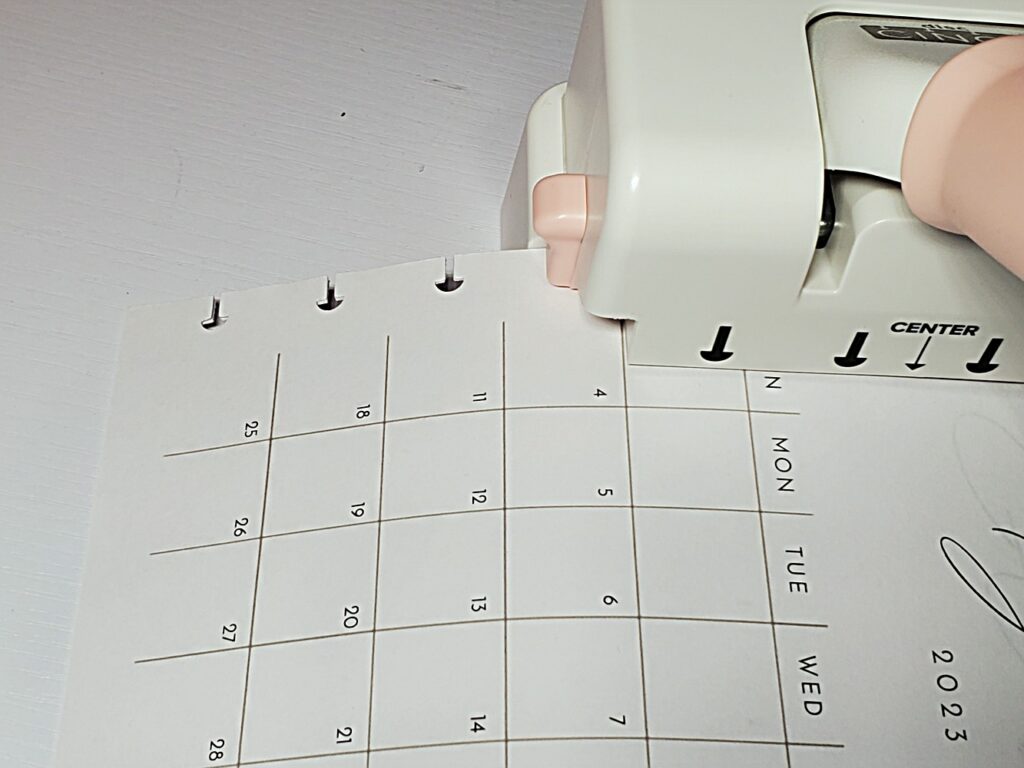 It has a little guide that pulls out from the side and you insert it into the proper spot depending on the length of the pages.  Once the first set of holes were punched, I put the guide back in its slot and pulled down the little peg which inserts into the last hole punch so that the next group of holes line up perfectly.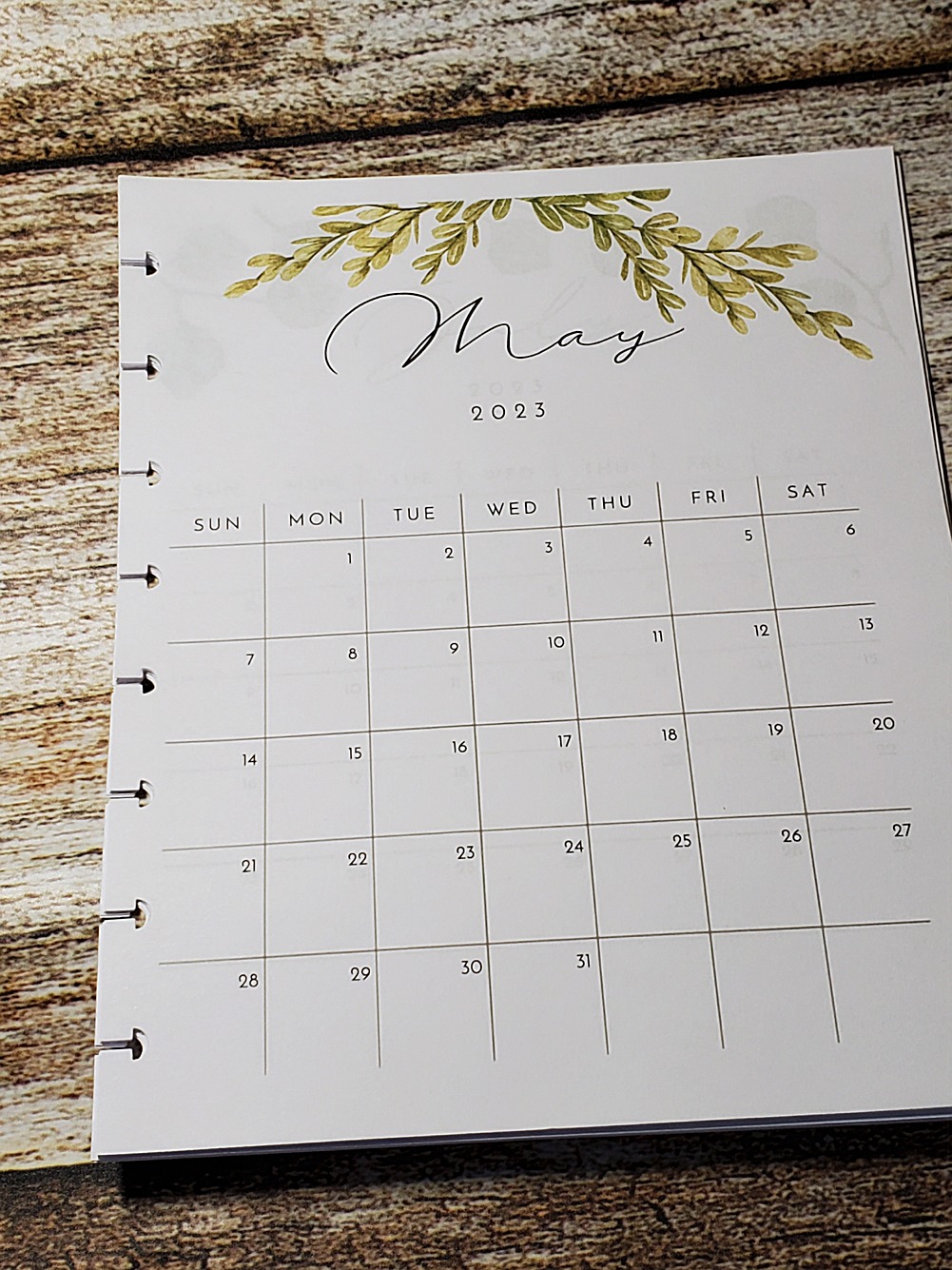 I was surprised when the holes came out right on the first try!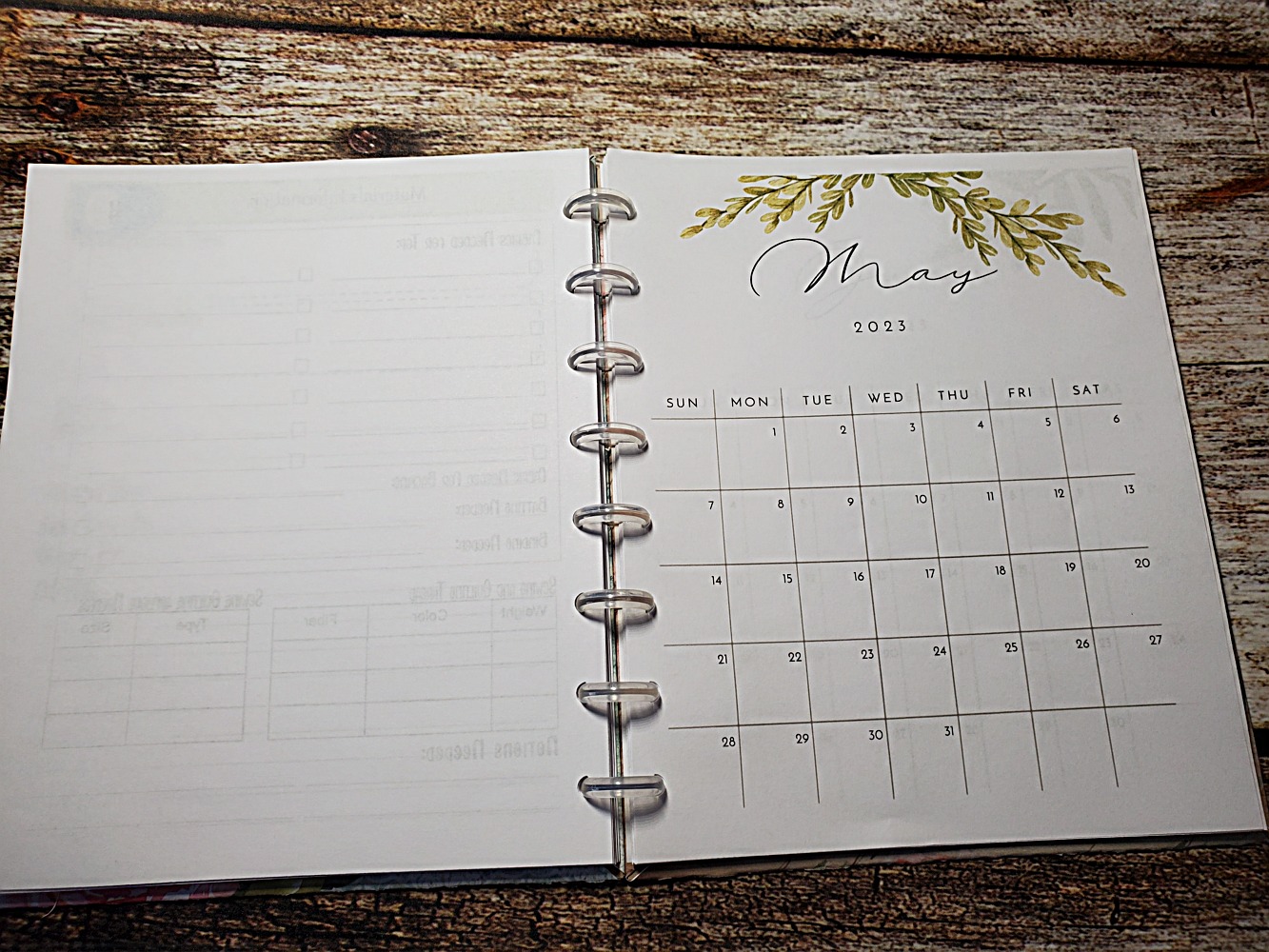 See you soon!
loreen