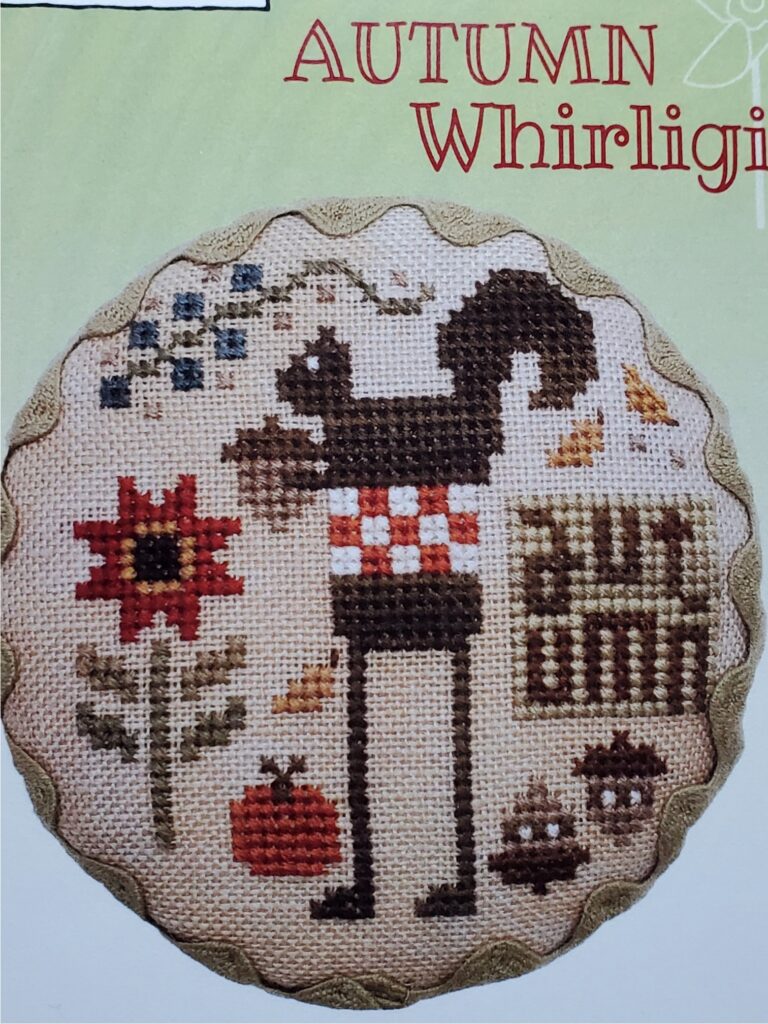 Here's an older project I've had hanging around and stitched a little here and there, with a lot of time between the "here" and "there". This is a cross stitch project that is going to measure about 4″ x 4″. I am stitching it on 14 count Aida. There are four designs in this series – Spring, Summer, Autumn and Winter. The designs are from Heart in Hand.
I started the Spring design so I will finish that first then go to the Autumn one so I can have it done before Autumn. Yes, I could work on the Summer one next and make sure I get it done for Summer but this is all about no stress so I will make the Autumn whirligig next. Did you notice the squirrel is holding an acorn?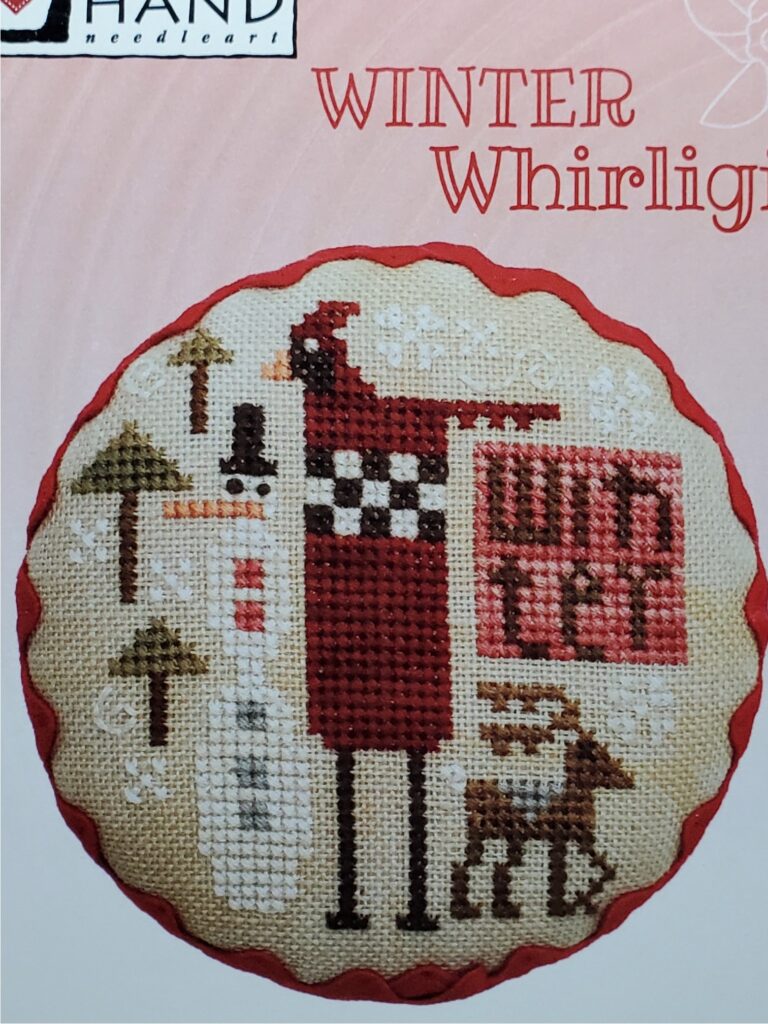 This is a nice project to carry with me if I am going somewhere where I will have time to stitch as it fits in a small bag with everything I need inside. It is also handy to keep nearby so when I am watching TV or sitting outside (soon hopefully), I can grab it and do a bit of stitching. I look forward to sitting outside in the warm sunny weather!
When I saw "Whirligig" on my list that I had started writing up, I had no idea what it meant. I knew what a whirligig was but it was not coming to me what the project was! Now I am listing it as "Whirligig Cross Stitch". I have to work with what I have for a brain!!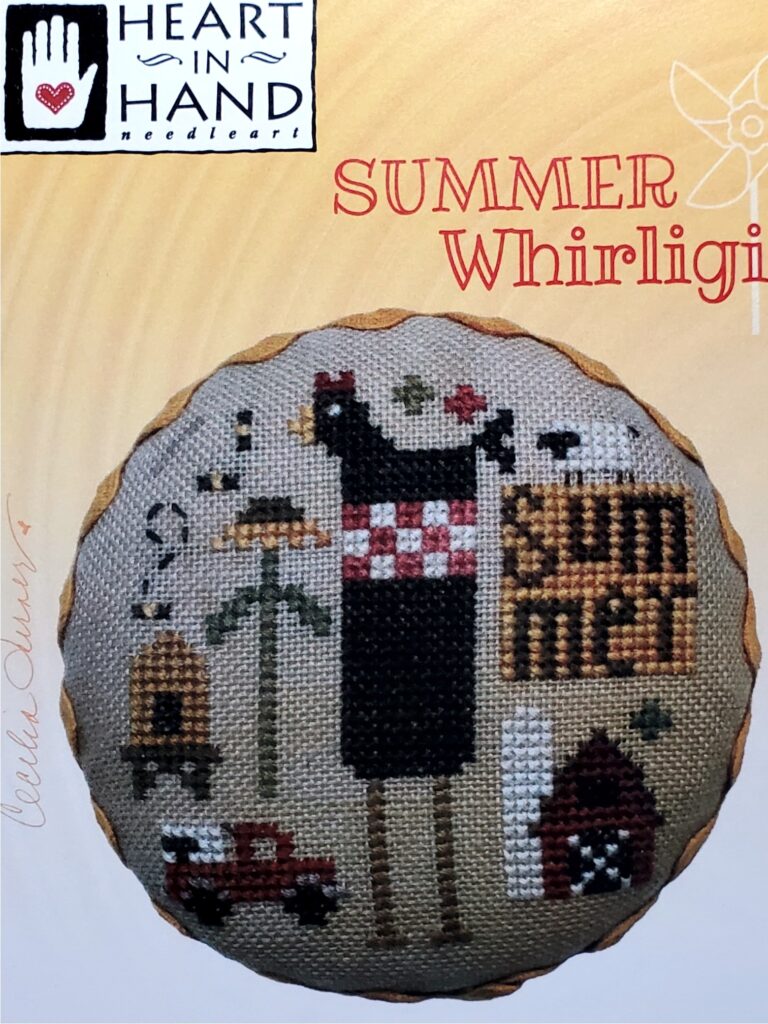 Normally, I wouldn't list these four designs under one project but I am keeping them in the same bag and they are small projects so I am making an exception. In my Project Book under the description of the project, I will write in "Spring" and not worry about the other three until I have the Spring design finished. I could have listed each design as its own project. It is up to you how you want to make your list. Always do what works best for you and don't worry that you have to do it the same way I am doing mine. We all think differently.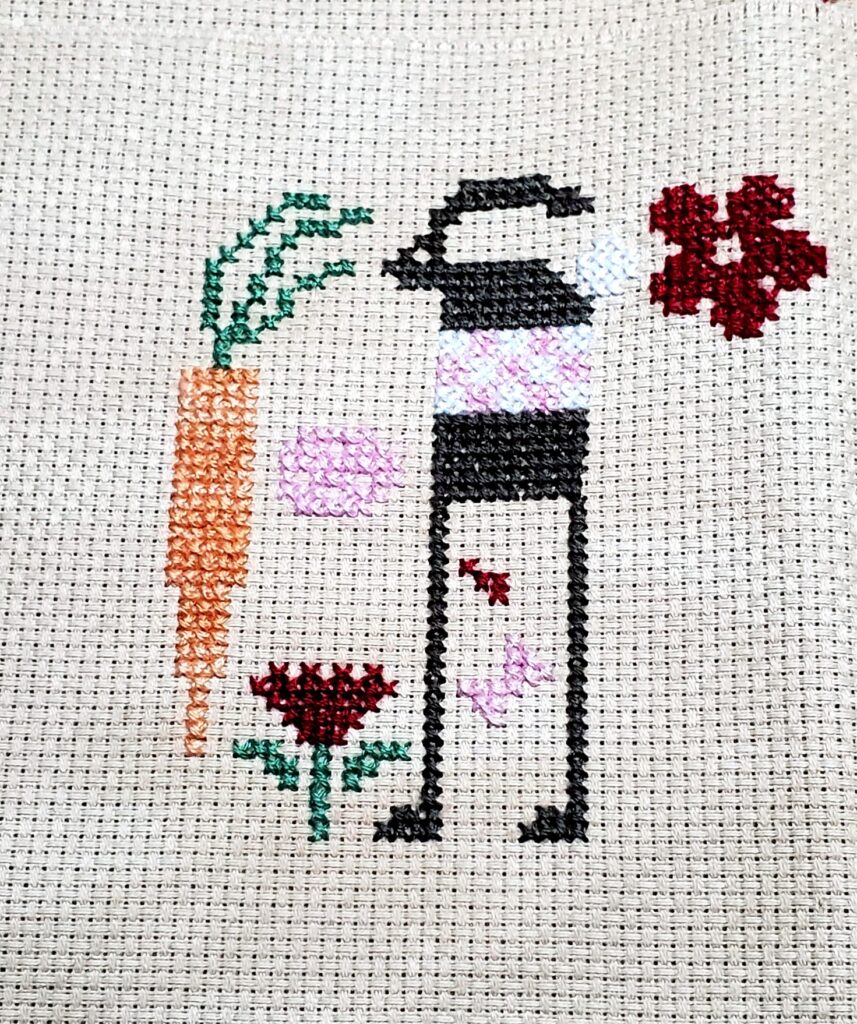 I've mentioned before if you have a big overwhelming project, figure out different sections of the project and make each section its own project. You will feel that the big project is more doable once you break it down into sections. Make the sections as small as you want. A big quilt? Make one section about buying and getting your fabrics together and making your swatch page. Make the next section about cutting the shapes. If there are a lot of shapes, put those in sections. Whatever it takes to make you feel like you can accomplish a task.
I'll talk more about my Project Book over the coming days.
See you tomorrow,
loreen