Here's a project that I put aside years ago.  When I say years ago, I don't mean two or three but we don't need to confess everything, do we!!  There are lots of heirloom sewing techniques in this shirt. The nice part is that I am making the sections of techniques before making the shirt so if something isn't quite right, I can easily make another one.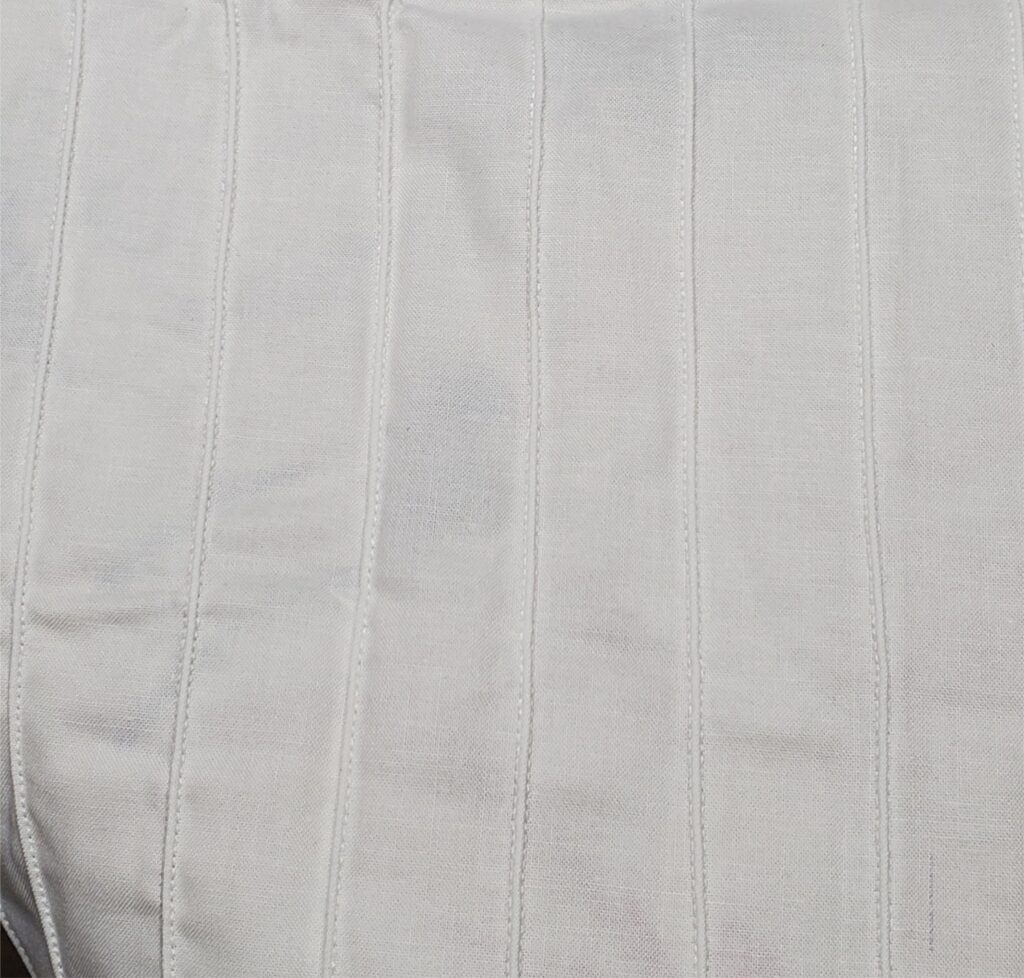 One of my favorite types of sewing is heirloom sewing or heirloom serging and I just haven't made it a priority with all the quilting and quilting projects I have been doing. This year getting back to sewing garments is a priority.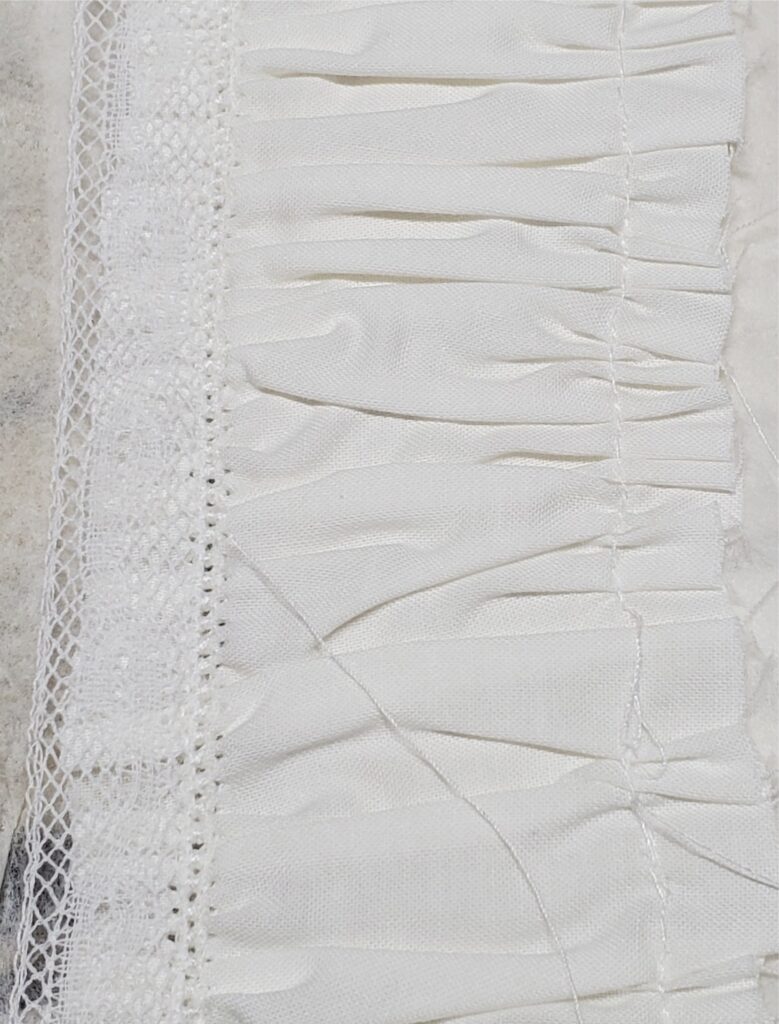 Do you sew garments as well as quilting projects? There are a lot of sewists who do one or the other. I really prefer to do all sorts of sewing, along with all sorts of crafts.
I do have some craft projects on my list. I talked about one craft project on Day Two if you want to go back and read about that.
See you soon,
loreen