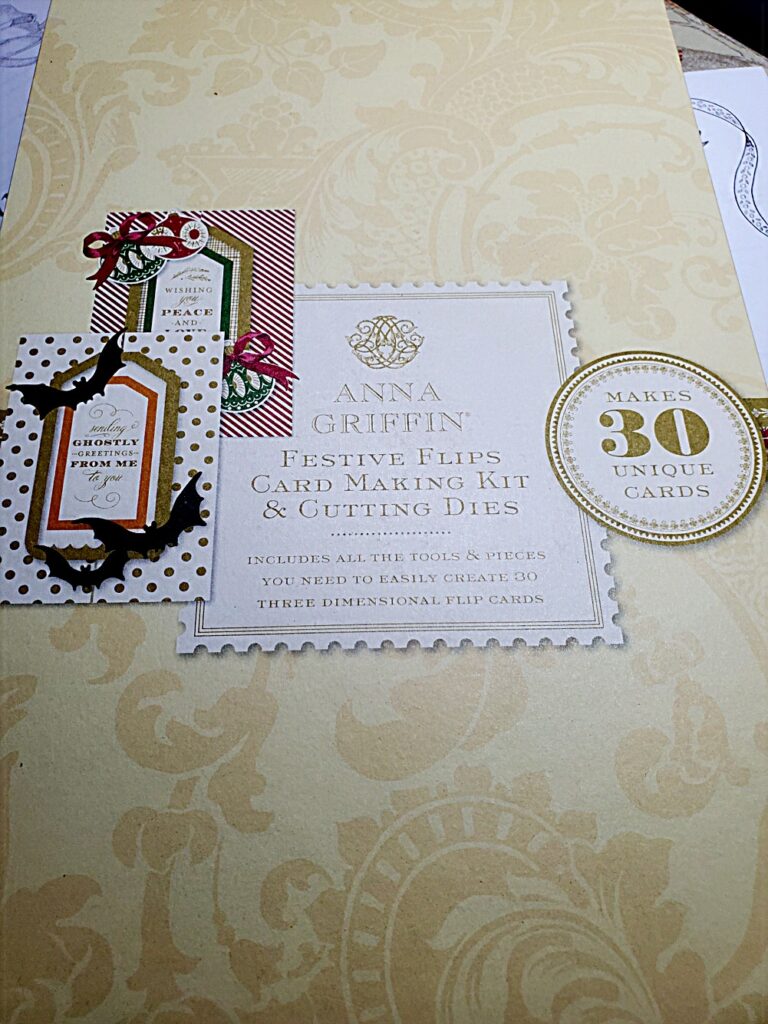 Today's project is on my list every year for obvious reasons. I need Christmas cards every year!
In my "inventory", I found an Anna Griffin card kit. The kit is called "Festive Flips Card Making Kit". Ok, I don't remember what these cards are supposed to look like. Maybe it will come to me once I get into the kit.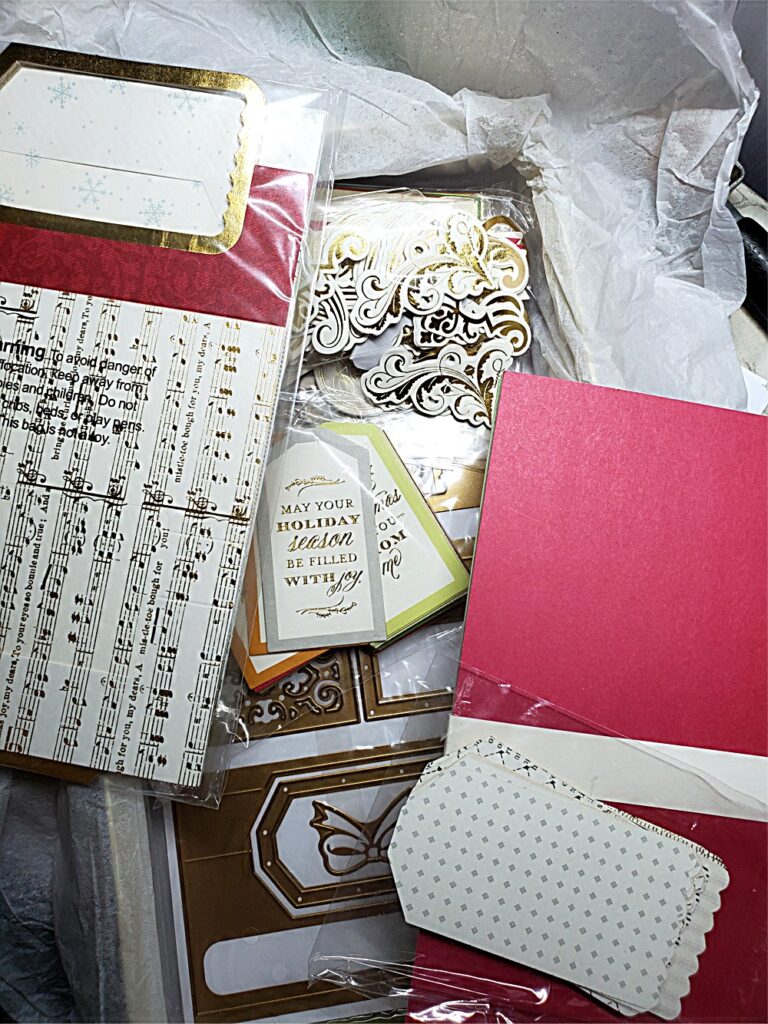 It appears that there are more than Christmas cards to be made. I see a picture of a Halloween card and a Thanksgiving card so I may have to get those made first!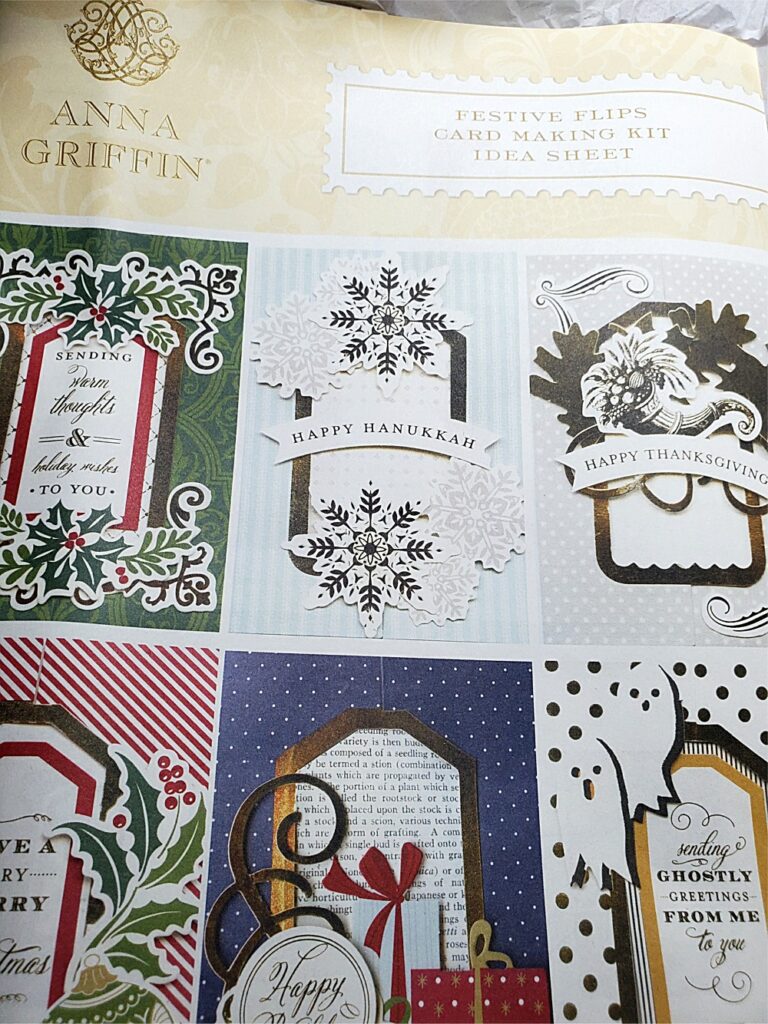 Now that I have explored this kit a bit, I think this project will be to make the cards that are in this kit. Wouldn't that give me a sense of accomplishment!
See you soon,
loreen