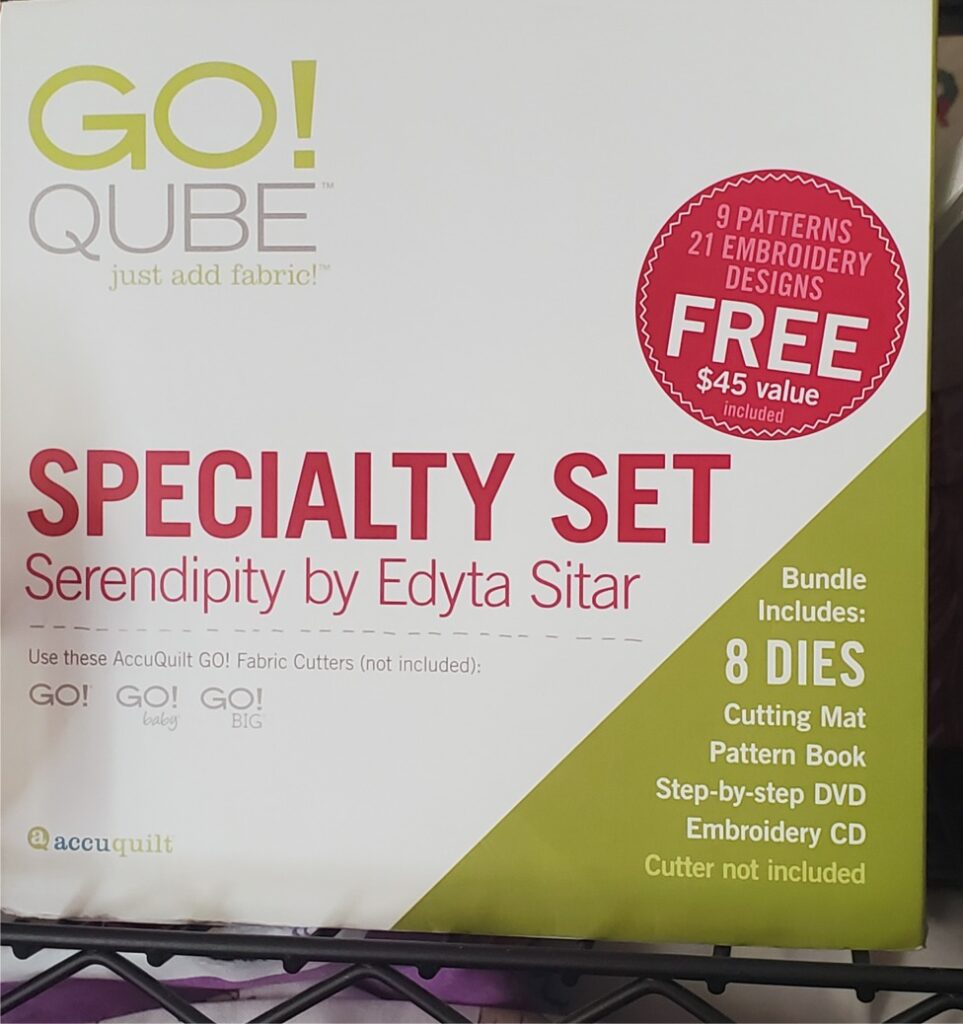 It's day 18 and today's project is using Edyta Sitar's (Laundry Basket Quilts) Accuquilt cube die set called "Serendipity."   I purchased this cube set many years ago to some day make a few things for me and again, setting it aside until a better time.  Well, the time is here!!
In one of my previous blogs for the umbrella wall hanging, I mentioned that I was using left over batik fabrics from my last year's block of the month. There are plenty of leftovers so I should be able to get most of this project cut from those batiks.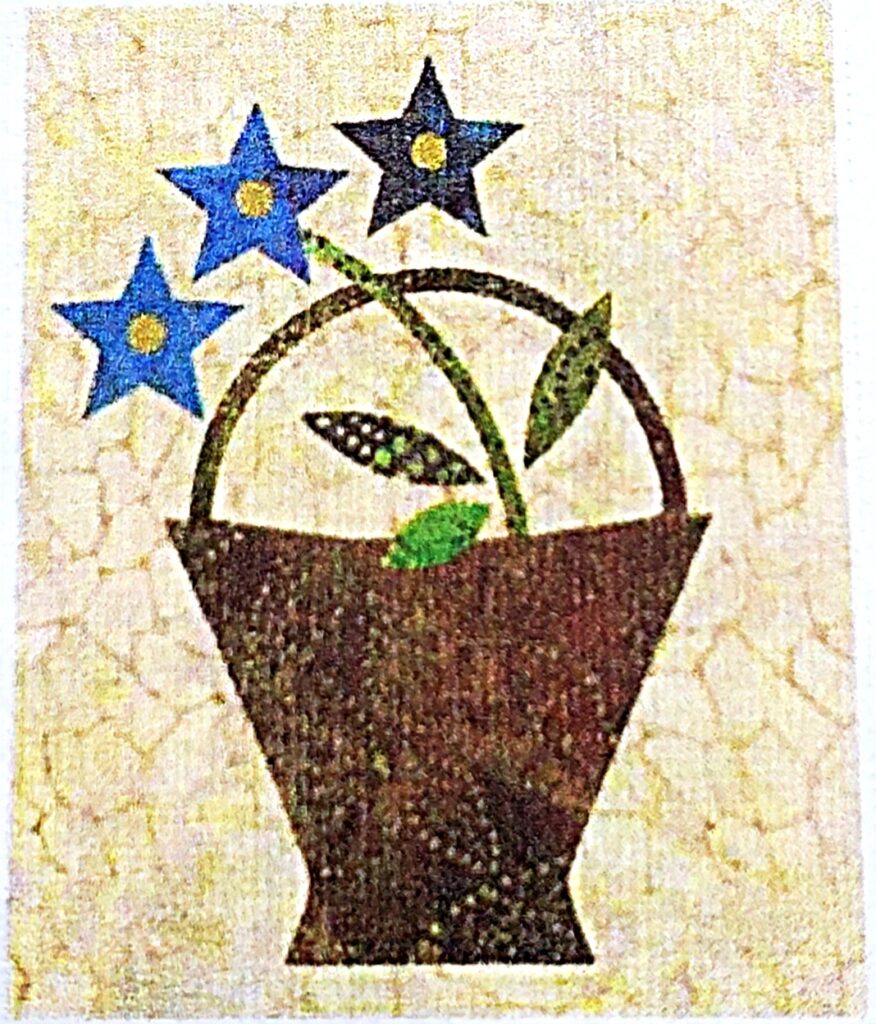 There are nine basket blocks so my hope (not a rule) is to do a block every month or month and a half. Having my project book will help me to see when I haven't worked on a particular project so I don't get too far behind.
This cube has some machine embroidery patterns to use with the cut pieces. I think I will give that a go and see if it either saves me time or looks better!
See you soon,
loreen