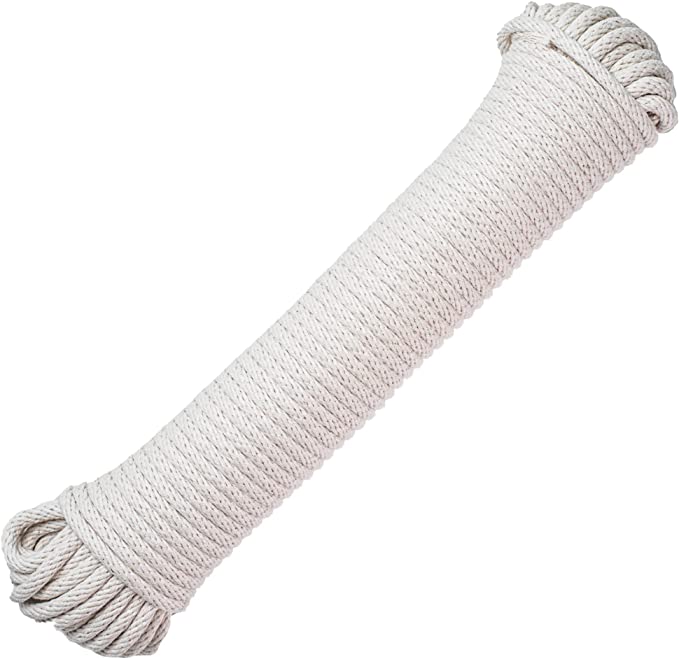 Today's project is making a clothesline bowl and adding a machine embroidery to it. I bought some cotton clothesline but I'm not sure it is right for this project. It is going to be stitched on the sewing machine to make the bowl and the embroidery machine to stitch the design. The needles on the machine need to be able to stitch through the clothesline without any strain on the machine.
I think for a test I will stitch a coaster, making the coaster from the clothesline first then adding the machine embroidery. If it works out, I'll have a cute coaster….or two!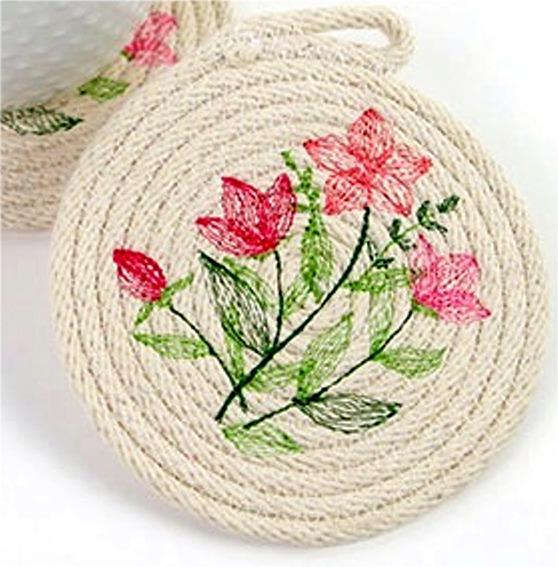 I'm really looking forward to making this bowl.
See you soon,
loreen