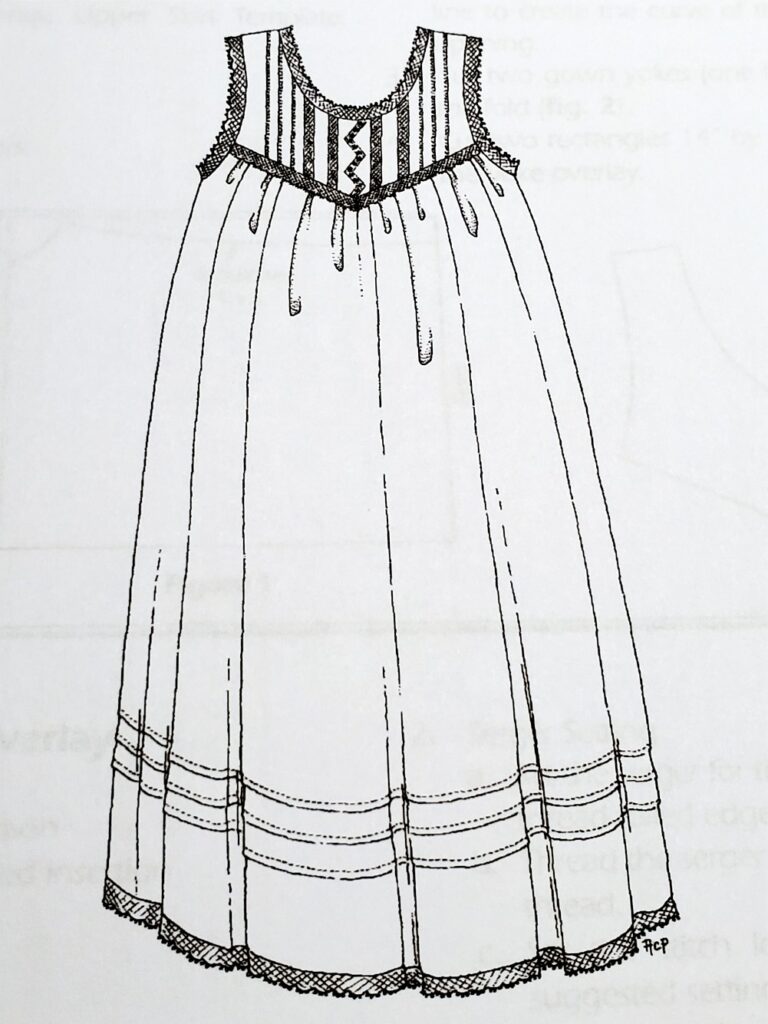 It's day 21! Time flies! Are you making your own project list? Remember, there is no rule that says you should have thirty projects. Your list can have ten projects or five projects. It is just a list that you can refer to throughout the year to see if you are on track to complete whatever project or projects you wanted to have finished. Maybe you just have a few gifts you want to make and you'd like to get them done early instead of stressing trying to get them done at the last minute.
Earlier in my posts I mentioned that I would like to get back to sewing more garments this year. Today's project that goes on my list is making an heirloom nightgown. I have several heirloom nightgown patterns to choose from. The smart thing to do is make the easiest one first so let's hope I actually make the smart decision!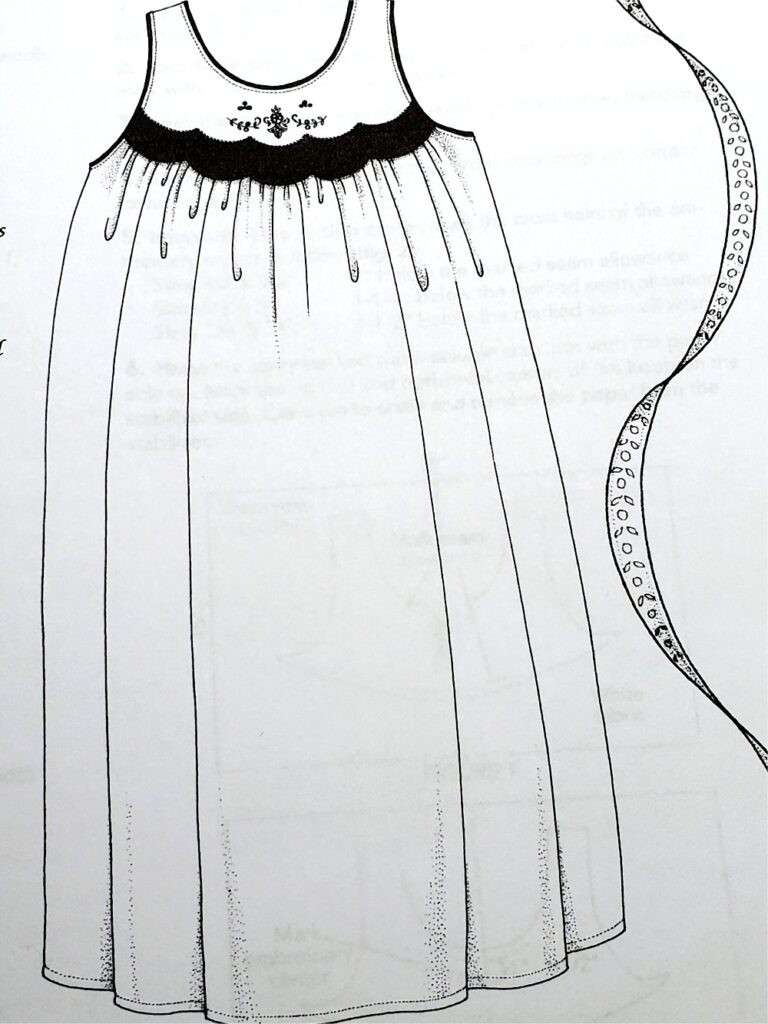 One of the nightgowns is made on the serger with a light knit fabric. I believe one or both of the remaining pattern are made on the sewing machine. We'll see when the time comes. I don't want to take the time now to start going through patterns and/or fabrics and get off track from making my list. Doesn't that happen to you? You're working on a project, pick up a magazine and next thing you know, you're looking for fabrics for a new project from the magazine. It happens to all of us….or at least most of us! It's ok. We're human.
See you soon,
loreen