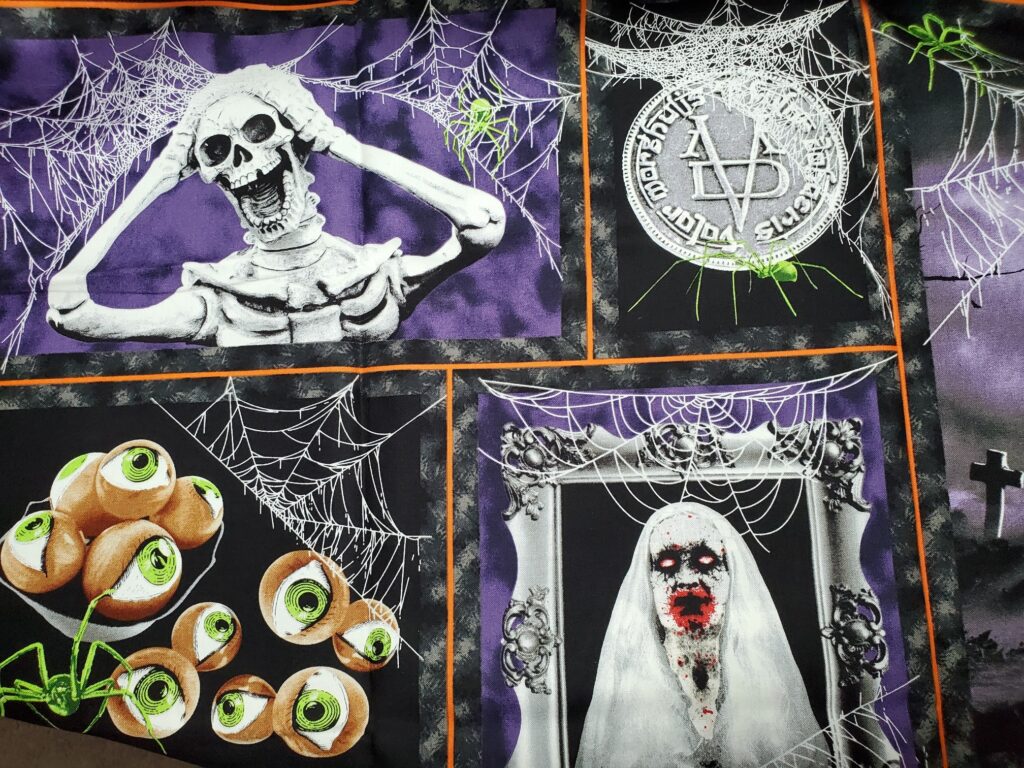 We're halfway through April and halfway through our project list! Even though today's project is a quilt, it is made with a panel in the center which cuts the cutting and stitching in half! The panel in this quilt has glow in the dark sections so I'll be anxious to see how it looks when it is finished.  First on the list for this project is getting the fabrics cut.  I like to take my bigger projects in sections so I get that sense of accomplishment as each section is complete.  In case you were wondering, Travis is my son!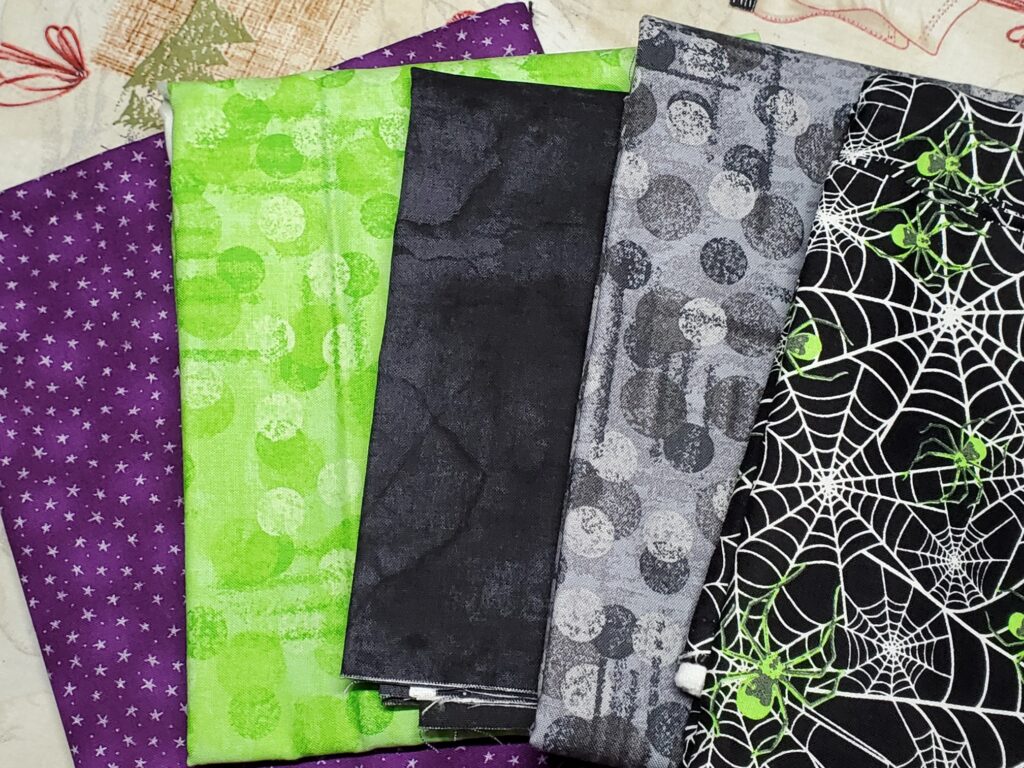 A quilt or large project is much easy to tackle if you just thing of one portion of the quilt or project at a time. You can give yourself a pat on the back as you complete each section. It keeps the enormity of the project from overwhelming you. We know that sometimes a project seems just too big to even start. Give it a try! If you have a big quilt to make, have the first project be picking out your fabrics. We all know how long that can take. When you have your fabrics chosen, give yourself a "job well done" checkmark.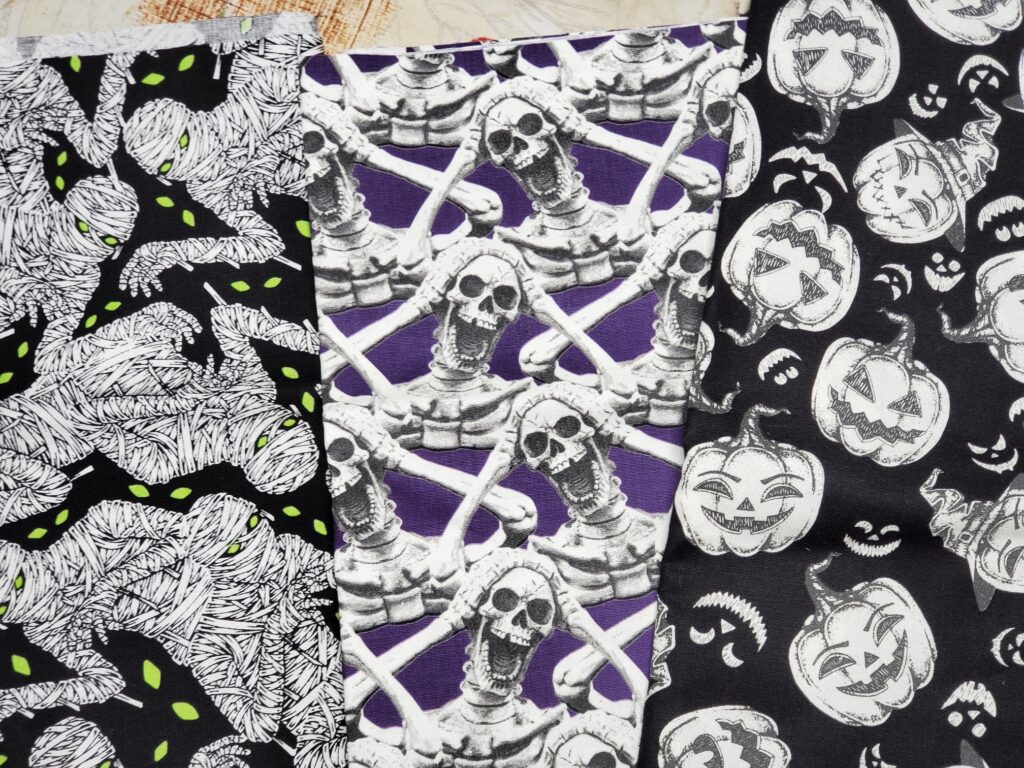 Next could be pressing and labeling the fabrics. I don't prewash my fabrics unless they are batiks but I do press and use Best Press (starch alternative) before I do any cutting. Another "job well done" checkmark. If you are using a lot of different fabrics, you may want to make a fabric chart. Cut out small squares of each fabric, glue or staple to a fabric chart and label each fabric so they correspond with what the pattern has. For example, if you are using a blue and the pattern refers to that blue as color A or color 1235 (some number), use the pattern's name for the color on your color chart. It is so much easier than giving the fabric your own name and it doesn't match the pattern. Trust me, been there—done that!
Click HERE to download a Fabric Swatch Chart for free.
See you soon,
loreen